At Pinewood, we believe real relationships happen in the context of community. In other words, we are all about Monday-Saturday! Crews are groups of 8-14 people who meet at local coffee shops & restaurants all around Boulder.
The purpose of Crews is to learn more about each other through intentional conversation and then have an open dialogue about a passage of Scripture. Everyone is welcome in a Crew and we believe it will be the highlight of your week! We encourage you to try out several Crews to find the best fit for you!
Crews happen every other week!
CREW WEEKS:
September 2-6
September 16-20
September 30-October 4
October 14-18
October 28-November 1
November 11-November 15

Crew Captains & Locations
Monday:
Monday
Manuel Home
3010 10th St
(kids welcome)
630pm
Kids Welcome
Eat Before you Come.
Parker & Jess Manuel(coed)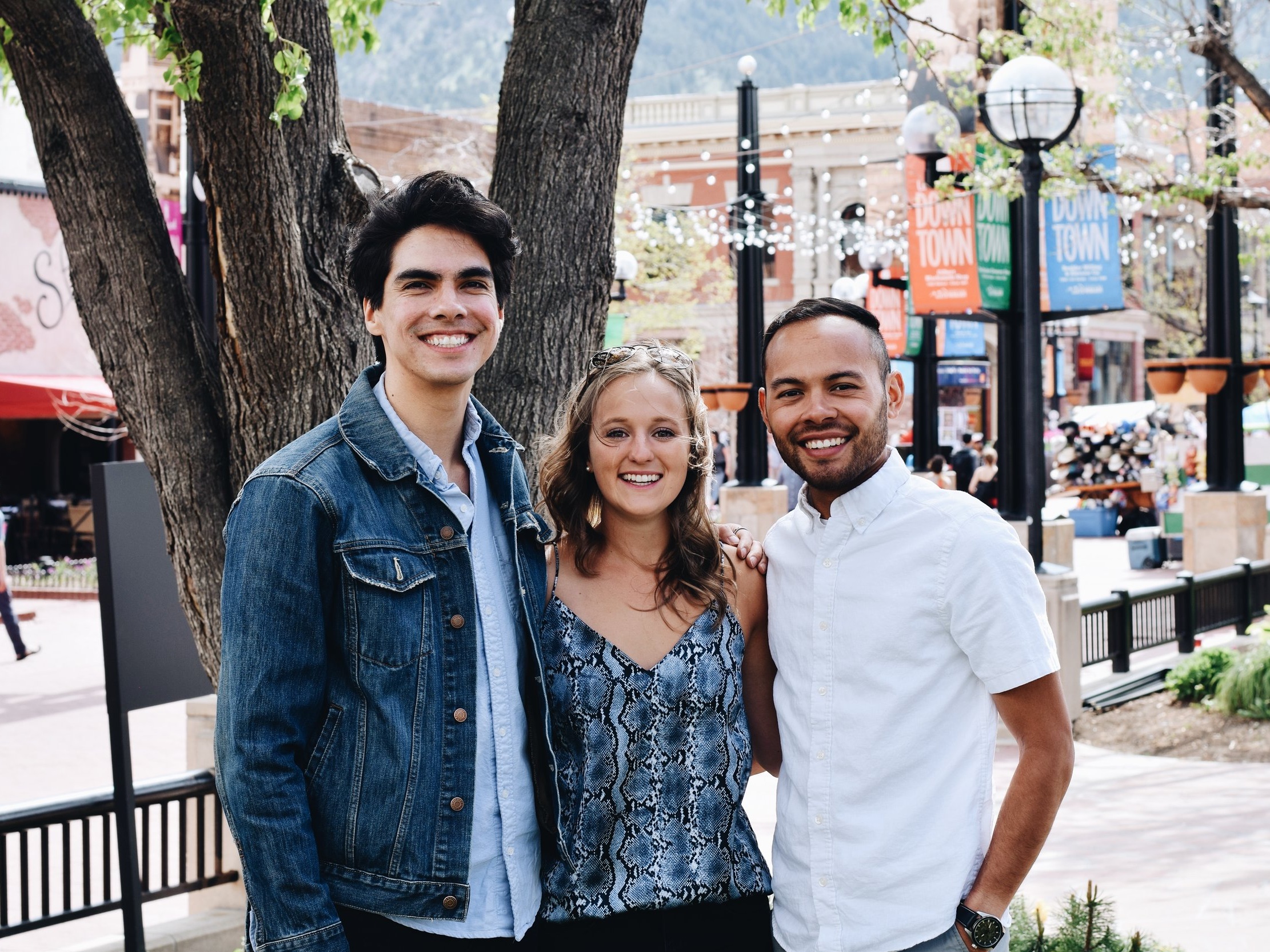 Thursday
whole foods on pearl st.
630 pm
Adam, Kevin, & Ashleigh (coed)
Let us know if you have any questions! As always, follow our social media channels for updates.